Description
Deep learning multi-layer perceptron artificial neural network designed for short-term load prediction.
Internal identifier: ANN1.0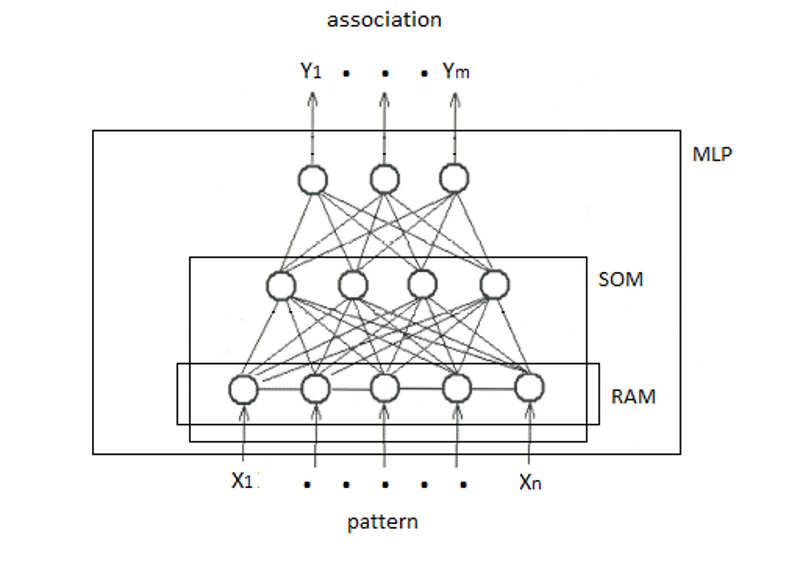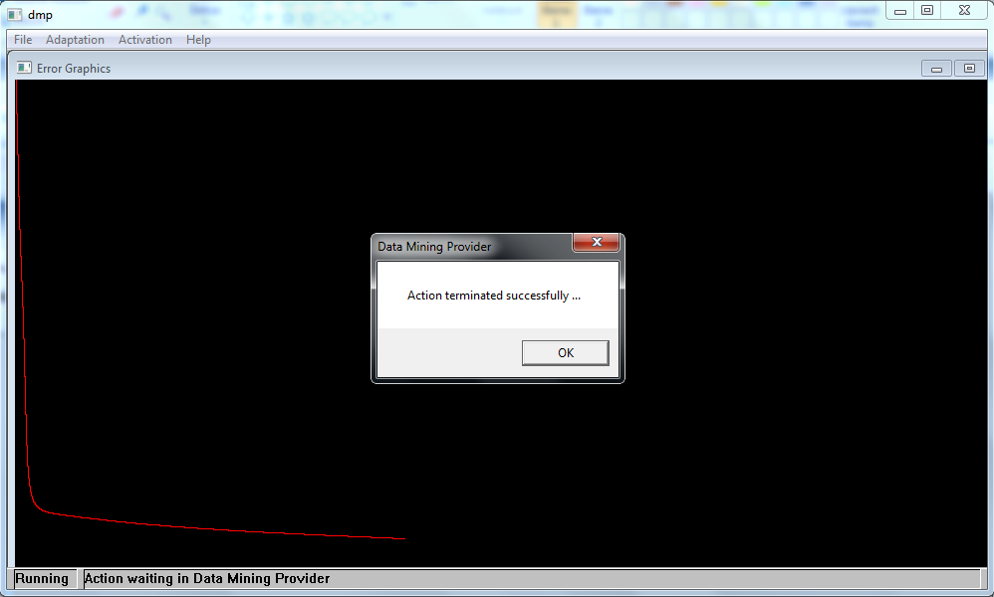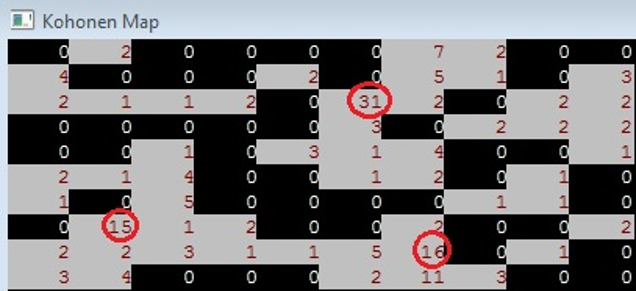 Parameters:
64-bit dll file executable under the operation system Windows 7 and higher. Savings achieved by network load prediction.
License conditions:
Non-exclusive licence is provided in terms of a licence agreement.
Acknowledgement:
Authors gratefully acknowledge financial support from the Technology Agency of the Czech Republic under project No. TK01020070.