Power Systems and Power Electronics
The four-year doctor study programme Power Systems and Power Electronics is devoted to the education of high quality scientific and research specialists in various branches of power electronics, control technology, design of electrical machines, electric power generation and distribution, and electric power utilization.
Graduates will be employed both in scientific and research careers, including industrial development, as well as scientific and pedagogical staff at universities and also in senior management positions. Graduates will gain high theoretical knowledge and learn to solve complex scientific and technical tasks independently. Furthermore, they are ready for further professional growth with a high level of adaptability.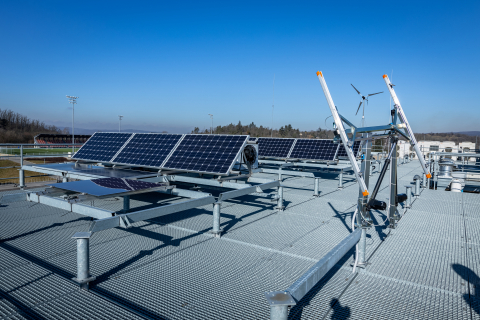 Additional information
Information about Open Days, applications, entrance exams etc. can be found on the faculty website. Information about combined study can be also found there.