Electrical Power Engineering
If you choose the follow-up master's programme Electrical Power Engineering, you will get qualified knowledge in the field of production, transmission, distribution and use of electricity and also economics. The spectrum of knowledge ranges from theoretical knowledge to practical applications. During professional excursions, you will have access to unique workplaces (NPP Temelín, NPP Dukovany, HV substations).
After completing your studies, you can work for companies operating in the energy market, as well as companies working in the fields of development and research. And if you decide to continue studying at university, you can join a doctoral programme.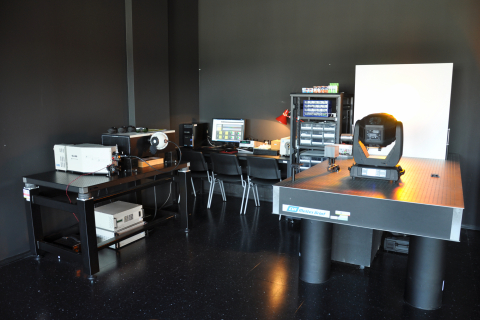 Additional information
Information about Open Days, applications, entrance exams etc. can be found on the faculty website. Information about combined study can be also found there.