Power Systems and Communication Technology
The uniqueness of this programme lies in the connection of knowledge in the field of telecommunications, informatics and power engineering, where the graduate is not only closely focused on one specific area, but has broader knowledge of information and communication technologies and principles of production, transmission and distribution of electric power. Thanks to this, a high adaptability of the graduate to all specific requirements of his future professional practice is ensured, not only in the field of control systems, protection and power system equipment operation, but also in a wide range of industrial applications.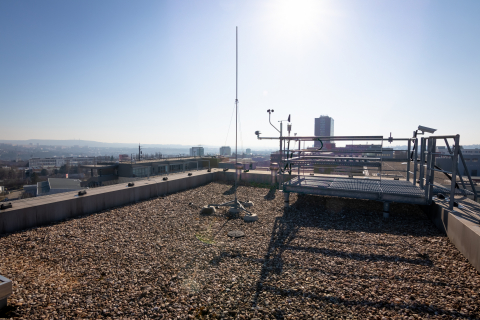 Additional information
Information about Open Days, applications, entrance exams etc. can be found on the faculty website. Information about combined study can be also found there.