Description
Optimization of the operation of electricity intelligent network "Smart Grid" in terms of its economy and safety.
Internal identifier: SGO-PPS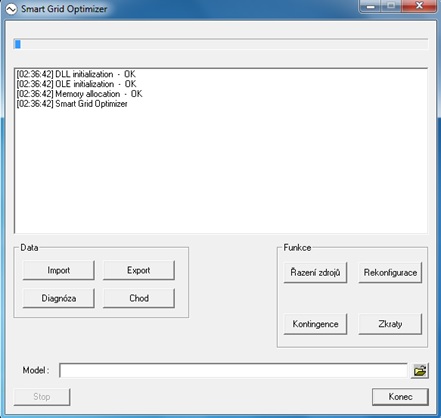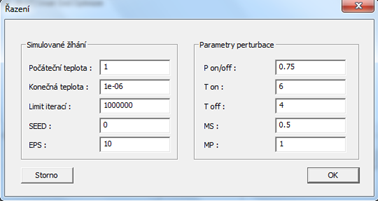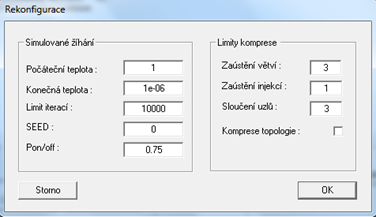 Technical parameters:
64-bit application executable under the operation system Windows 7 and higher
License conditions:
Non-exclusive licence is provided in terms of a licence agreement.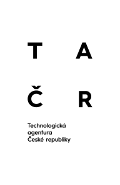 Program "Smart grid optimizer - Příprava provozu sítě" byl vyvinut s přispěním TA ČR v rámci projektu TH02020104.